GETTING STARTED TRAINING
All new adults who take on a role within Scouting are required to complete some key modules. These include, Safety, Safeguarding, GDPR and Essential Information (Module 1). Once these are completed you are entitled to wear the 'Gilwell Insignia'.
---
---
---
---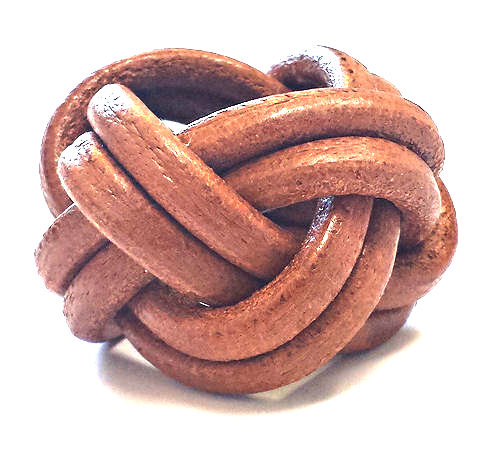 WOOD BADGE TRAINING
A 'Wood Badge' (or wood beads) show that an adult has completed all the necessary training for their current role. They are based on wooden beads from a necklace which Baden-Powell awarded to the first Scout Leaders he trained.
---
---
---